Kolbek Machine & Welding Shop for mig, tig, stick welding and light machining on premise
.
mailto:moritz@tds.net
New York State Horse Council offers barrel races all year. Horses that qualify will have the opportunity to race for the $3000.00 purse at the New York State Fair. Horse Council barrel races will be held at the Potato Fest Arena this summer. For more information on the Horse Council visit their web page at
http://www.nyshc.org
.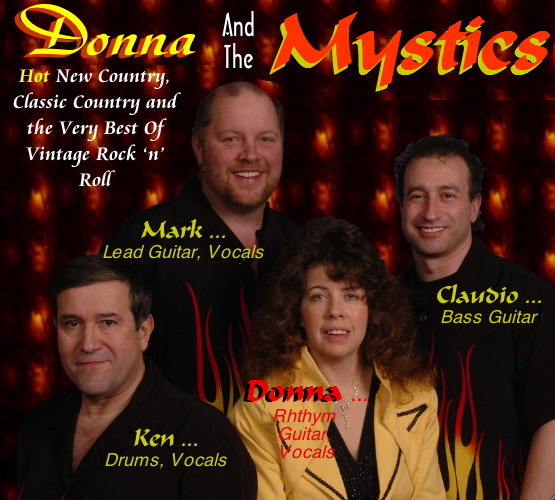 Donna (315)-364-6783 or Ken (315)-889-7316 or at
Whitney Stables offers quality horses for sale at reasonable prices. All varieties, from English & Western, Pleasure, to Team Penning, Trail Riding, or Barrel Racing. We stand behind everything we sell. Visit us at www.whitneystables.com
For More Barrel Races
www.skylinecorral.com and www.nbhany06.com
The web page address for Interlaken is www.lakecountryhorsemens.com They do a great job for the whole family, plus a Junior Rodeo in July